Enhance your natural beauty!
We help people from all walks of life to look and feel their best! We believe in understanding the needs of every individual and working together to achieve the desired look. 
We have a team of experienced professionals who specialise in Microblading in Leicester along with other semi-permanent makeup, aesthetics and a range of the most desirable beauty treatments, so we have something for everyone.
"Having not had any kind of semi permanent makeup before I was a little nervous but I didn't need to be.

Lots of friends and family have commented how amazing and natural they look too."
Andrea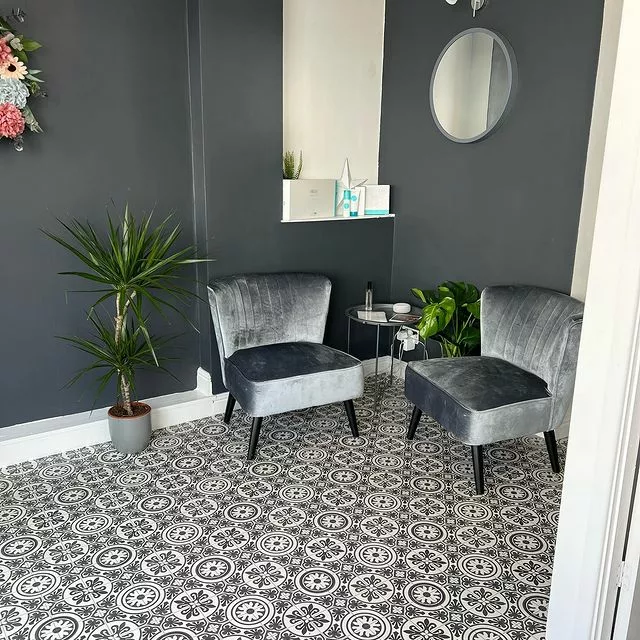 Combination Brow –
£50 Off
If you dream of achieving fuller, more defined brows that seamlessly combine natural and enhanced beauty, our Combination Brow treatment is the perfect choice…
Microblading –
£50 Off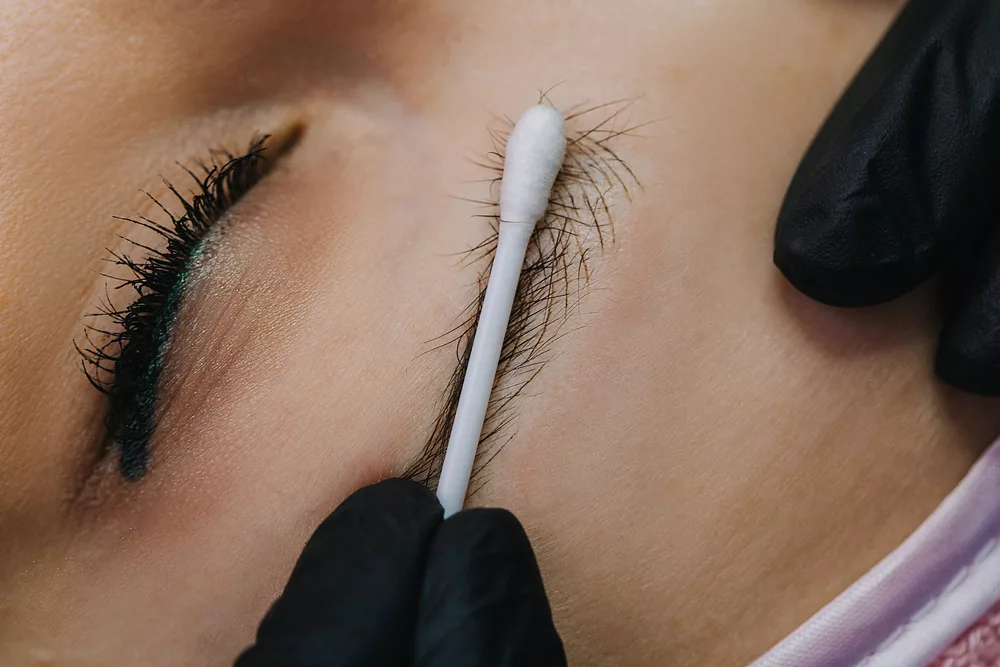 We offer one of the best Microblading services in Leicester. Microblading is an art, and we have perfected it, helping countless clients enhance their natural beauty and redefine their eyebrow game…
Ombre Brow –
£50 Off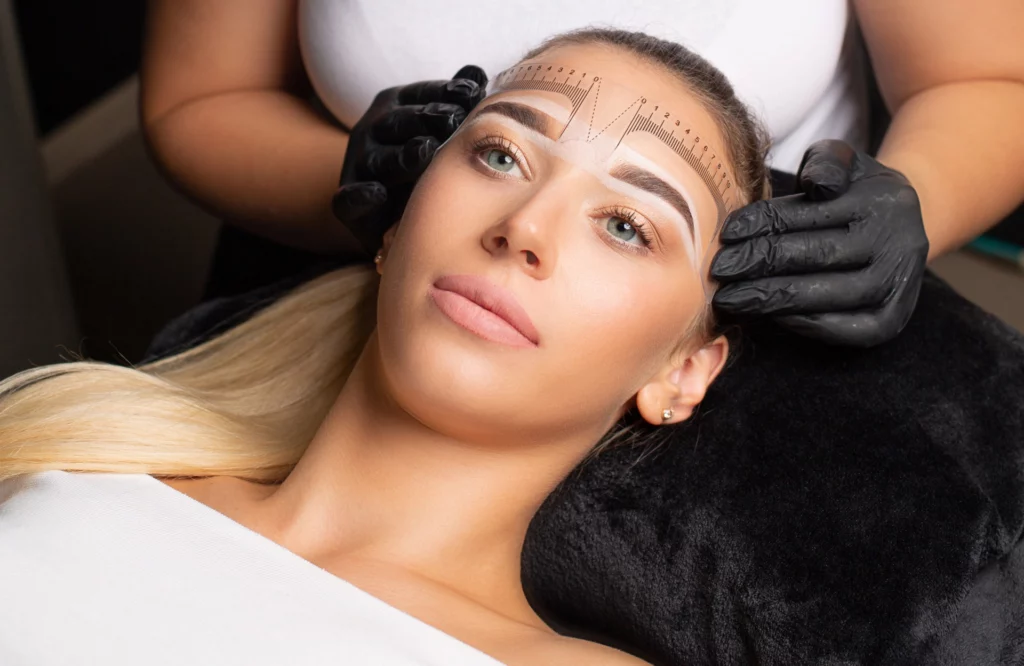 We are excited to bring you the latest innovation in eyebrow artistry: Ombre Brows…
Being specialists in this area, we have a team of qualified semi-permanent makeup artists with a wealth of experience. We have a purpose built clinic within our salon which is fully licensed for this type of clinical treatment.
We understand that semi permanent makeup can be daunting, which is why we offer a free no obligation consultation to ensure you are completely satisfied with your artist and their work.   We understand take up can be daunting, which is why we offer a free consultation to ensure that you are fully satisfied with the work that we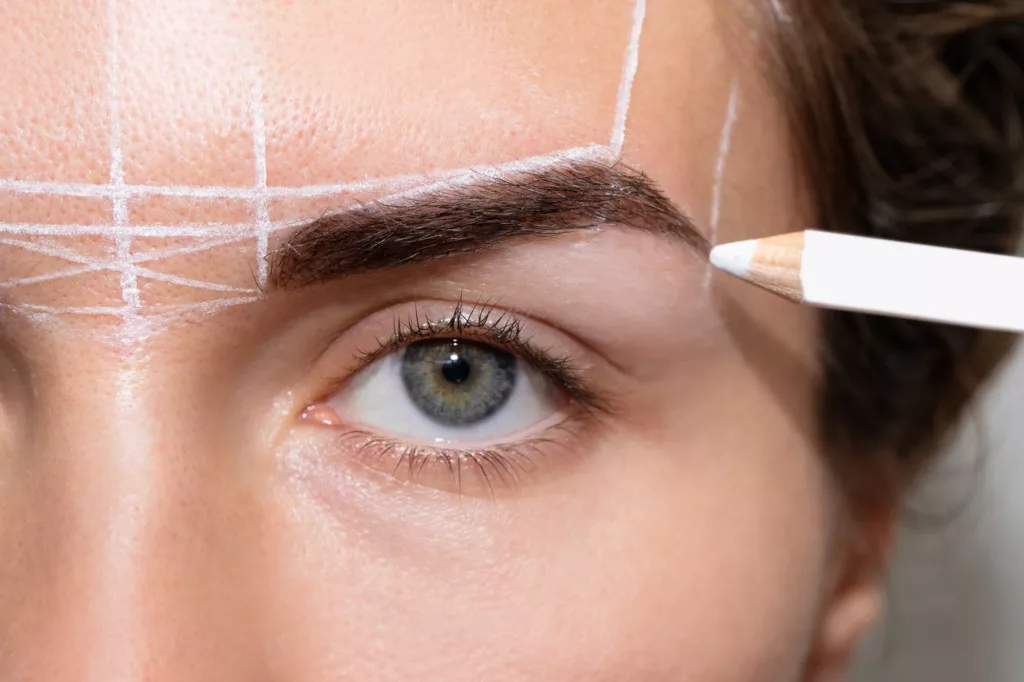 Our aesthetics practitioner Karen is a Registered Nurse with over 20 years of experience, 19 of which were spent in an A&E department. She originally trained in Harley Street in 2008 and she is also a Save Face practitioner with 14 years of experience in aesthetics nursing.
Through her years of experience, she has honed her injectable skills to perfection, and has an eye for detail when it comes to facial proportions, facial animation, and facial plans. By selecting the correct product, she is able to offer lifting and sculpting effects that achieve facial harmony, rather than just individual treatment areas.
We offer a wide range of the most desirable beauty treatments and have a team of experienced beauticians to help you to decide which treatment is right for you. Whether you are looking for a regular nail glam or a relaxing facial treatment, we have something for you.
We also have a skincare expert who will complete a full assessment and recommend and prescribe the right system for you from our preferred product range, Obagi.
Obagi Medical® Products have been specifically formulated to transform the skin from within to result in younger, healthier-looking skin. The Obagi Medical® Product range helps reduce the visible signs of ageing such as fine-lines, wrinkles, melasma (dark sports), hyper-pigmentation, laxity and uneven texture with additional targeted treatments for acne.  With over 30 years under our belts, we continue to design transformational products that promote skin health and build on our legacy of science and innovation. Obagi is a complete skincare company designed and tested for every skin type – there really is a solution for everyone.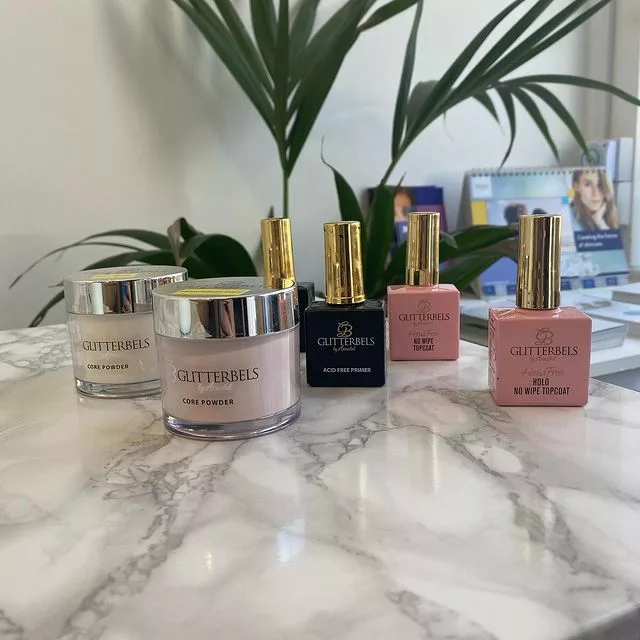 We believe beauty starts from within, and your well-being is at the heart of everything we do. It's with this ethos that we're delighted to offer our new Well-Being treatments. Going beyond skincare and beauty, we're now offering treatments designed to enhance your overall health and vitality. 
Our first offering is our Kenalog Hay Fever Injections, providing relief from severe hay fever and helping you reclaim your life during the allergy season. Visit our Well-Being treatment page to discover how we're evolving to improve overall quality of life.
Give the gift of beauty with a Cosmetic Avenue Gift Card.
We pride ourselves in our high standards, doing a great job every time and love to hear how our work boosts confidence and changes lives.
Me and my little girl went for a girly treat. Amy at Cosmetic Avenue was amazing! I Had my nails done which I love and my daughter got her ears pierced. She was really nervous but Amy put her at ease and was amazing with her. Could not recommend Cosmetic Avenue highly enough.
I am SO happy with my brows. Amy is a true perfectionist and spends her time ensuring she gets your brows EXACTLY right to suit your face and your desired style. Honestly, Amy is amazing at her job, you can tell it's her passion and the results really show with her work, leaving you walking away feeling amazing.
Cosmetic Avenue is amazing Amy is so professional the salon is so clean and I'm so pleased with my brows I cannot wait to return to have more treatments at Cosmetic Avenue! Thank you